I just can't stop! LOL! There are so many designs that I just can't stop making these! Right now I am trying to perfect an orchid, I'll post when I am finished.
Starting with a rose vine theme: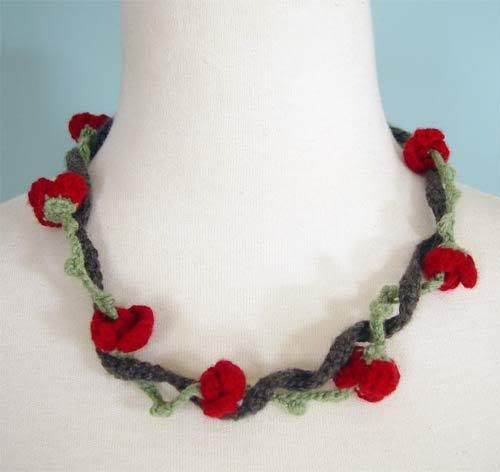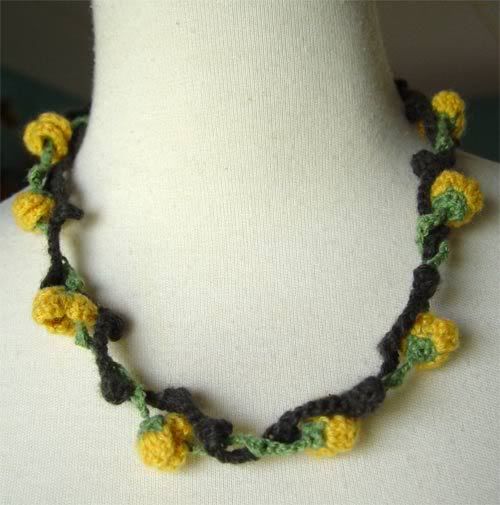 One of my favorites, a blue bell: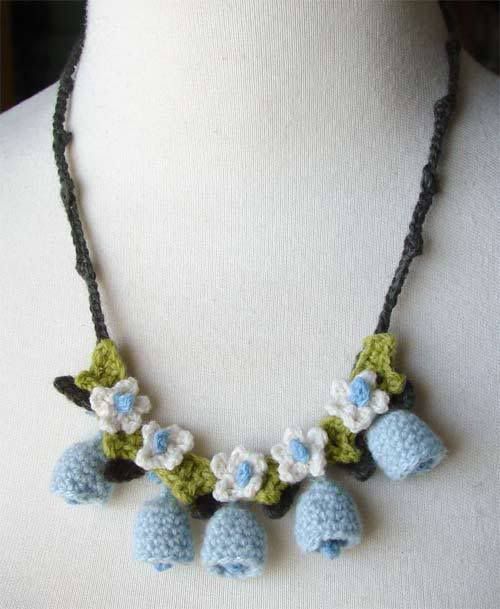 And the others: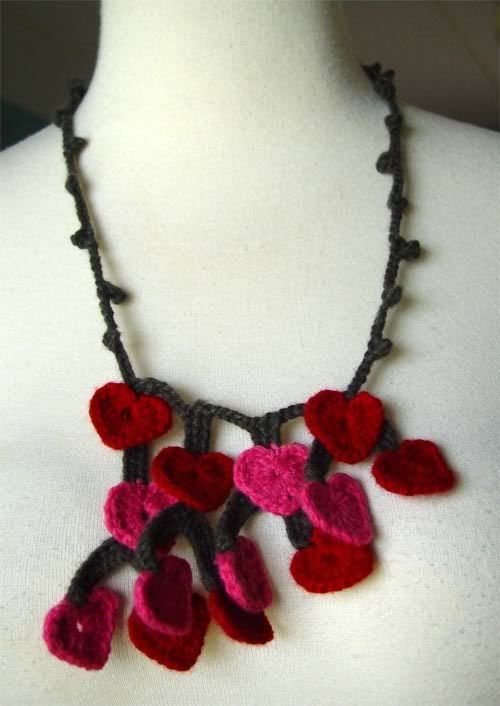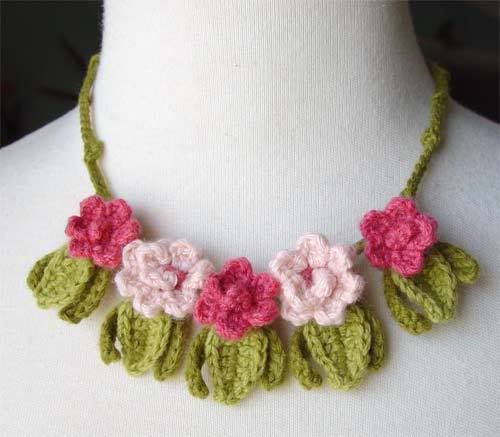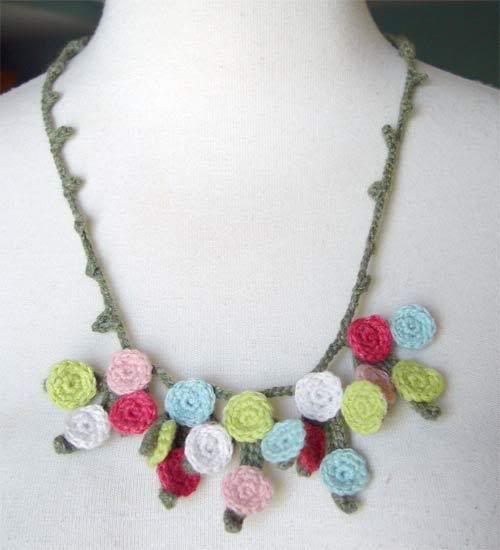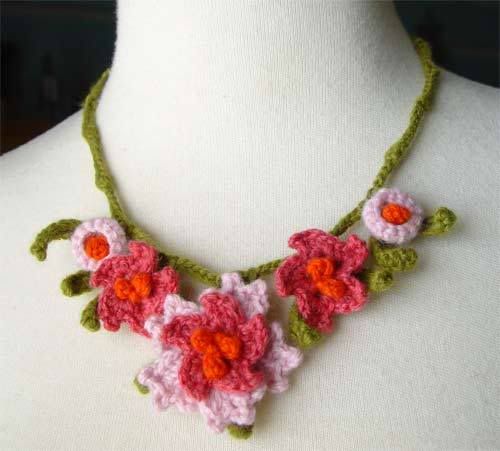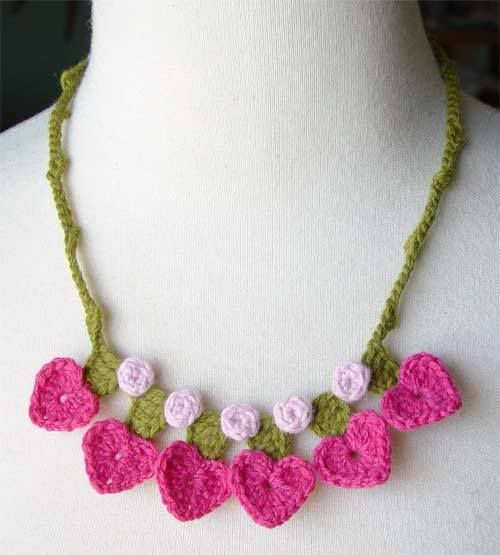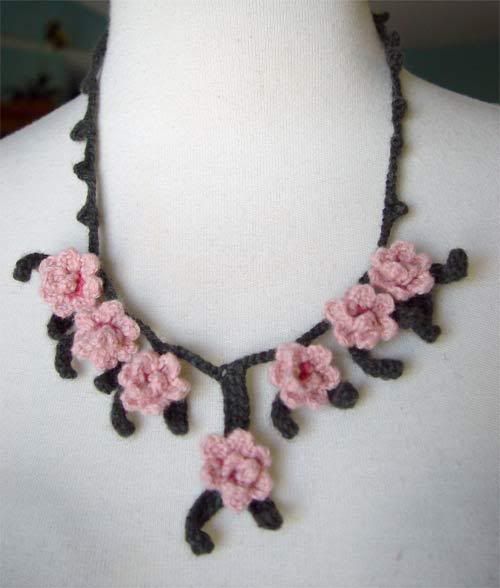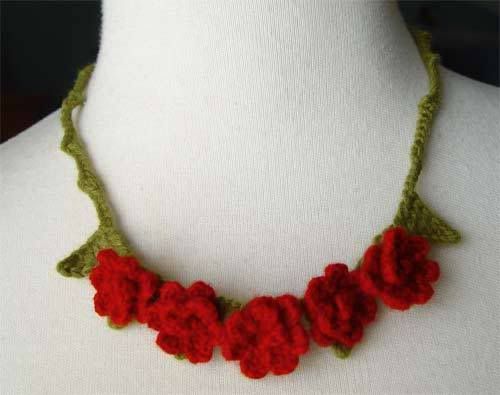 This one is a Rio Samba rose bush inspired one, my Grandma loved this rose!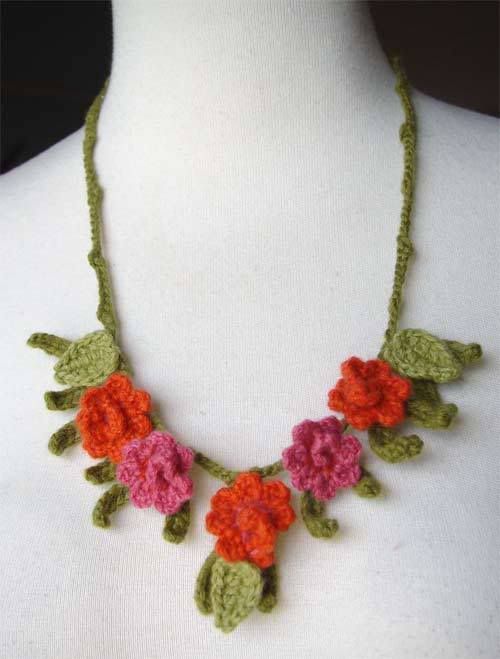 And lastly a white themed one